connecting people, linking communities.
In partnership with Governments, we innovate, design and deliver public transport solutions that attract passengers because they are easy to use, reliable, convenient and safe. To ensure ease of use, we deliver integrated bus services and transport networks, intelligently easing road congestion and increasing a city's sustainability and liveability.
empowering cities
to move fluidly + SUSTAINABLY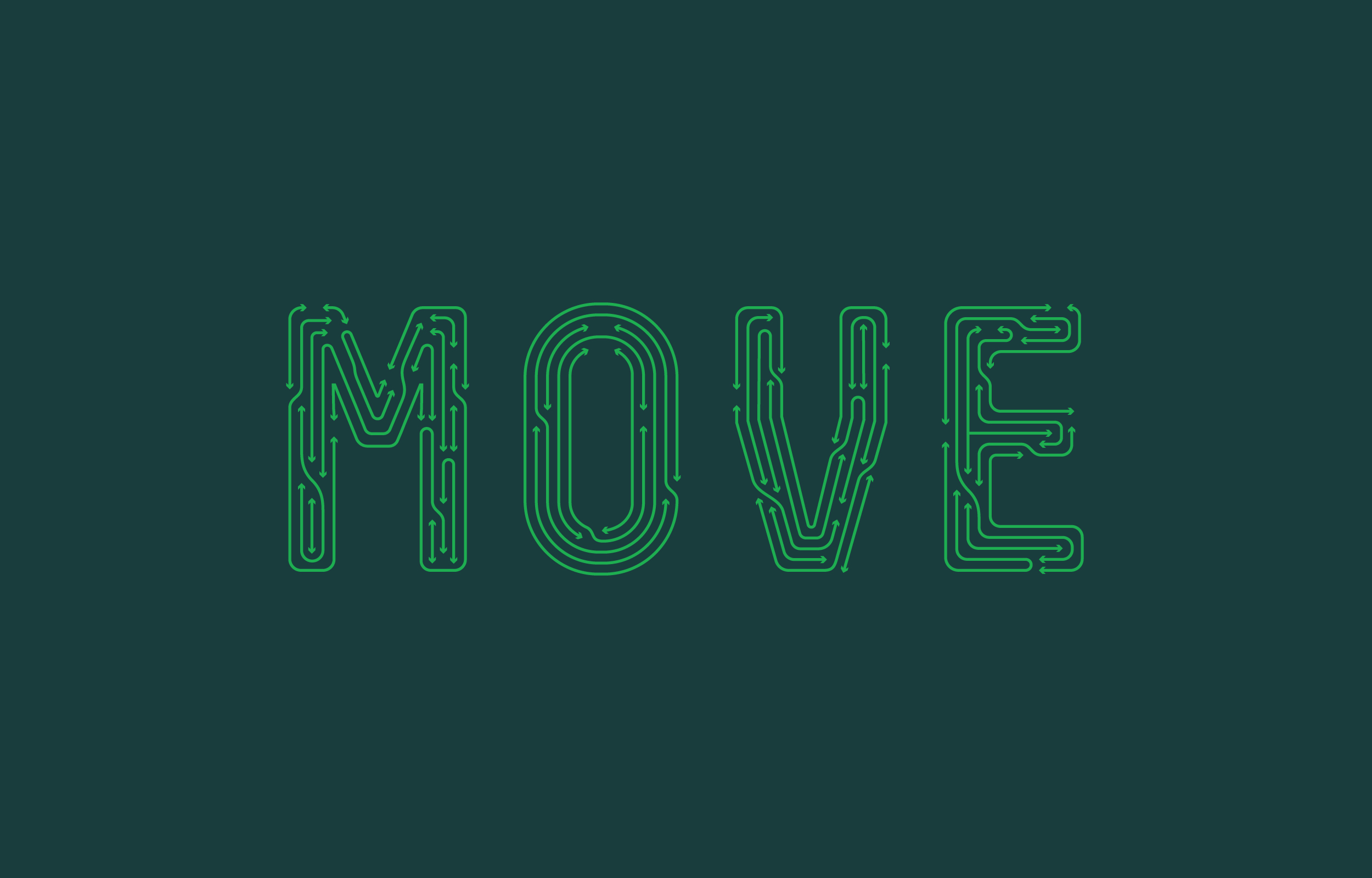 Our business concentrates solely on providing urban transport services under contract to governments around the world and with a long history of successful and efficient service provision. In fact, many of the businesses we operate have been transitioned from government, and there is no other operator in Australia with comparable experience in transitioning government transport contracts to the private sector.
From network planning, to procurement and operational management, vehicle maintenance and human resourcing, Transit Systems is a world-class and Australian-owned operator with a track record of high performance outcomes. We are passionate about what we do and this passion has delivered a strong history of outperforming our competitors to become the market leading operator in each of the public transport networks we service.
global experience,
Local expertise.
Whether it be in London, Singapore, or major cities around Australia, we have proudly built a reputation as a global transport leader. We successfully operate services in some of the world's most complex public transport networks, however, we attribute our success to an ability to focus on local matters, leveraging our global experience to deliver solutions that positively impact the communities who entrust us.