we empower modern cities through

modern solutions
Transit Systems is an Australian-owned, family company that has built a reputation for a positive work culture and its ability to collaborate effectively with Government to deliver improved services for customers.
The Transit Systems' group currently operates innovative bus services in Western Australia, New South Wales, South Australia, Victoria, Northern Territory, Singapore and London.
Established in 1995, Transit Systems has a passion for designing, delivering and managing reliable, safe, convenient and sensible bus operations. Transit Systems has grown to become the largest bus operator in Australia and is Australia's only multi-national public transport business.
Our mission

Connecting people, linking communities, finding solutions, creating opportunity, enhancing cities.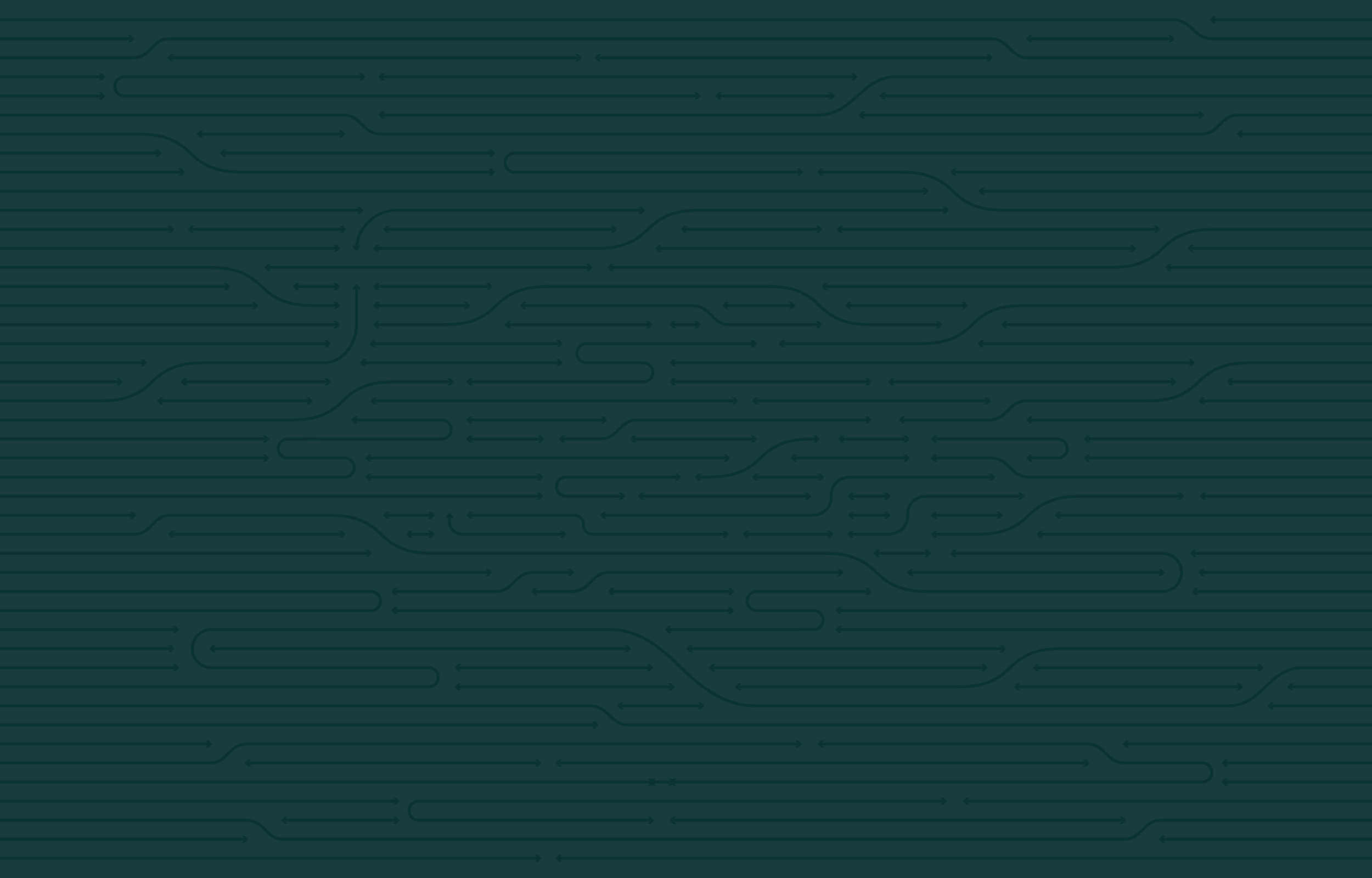 With a relentless drive to improve connectivity, reliability, convenience and continual innovation, we are in a constant state of review and analysis to assess usage and demand, ensuring each service remains relevant to the community it is servicing.
We liaise openly with our stakeholders, collaborate with Governments, and listen to our customers as we navigate the options to deliver the best outcome.
The business can only be as successful and strong as our team, which is why we continually invest in our people and put them first - from professional development and training to workplace culture. We believe this strengthens our commitment to providing safe, reliable and convenient passage to the 340M people that we move each year and is a catalyst in driving innovation and delivering world-class services to local communities.
Our VISION

To enhance the lives of our customers and the liveability of the cities in which we operate, by providing access to opportunity and enabling cities to function, every day.
Certification
Transit Systems operations are independently certified to international standards for Quality, Safety, Environmental Management, Asset Management and Customer Service. These certifications include:
our customer guarantee
Our Customer Guarantee tells our clients, customers and communities what they can expect when they partner with Transit Systems.
unwavering commitment
to service delivery
dedicated to
safe practices
responsible manager
of assets
navigate problems
with tenacity
always looking to
the future
Our journey
from a single contract to over 20 operations worldwide